2″ ROUND UNDERWATER MARINE LIGHT
SC2
The SC2 Series 2″ round underwater marine light provide your vessel with 24 watts of intense LED lighting. The SC2's are designed with a sub-compact 2.99" diameter composite or bronze housing for under the waterline surface mounting. Single color or color changing versions available with variable brightness and a wide array of control options.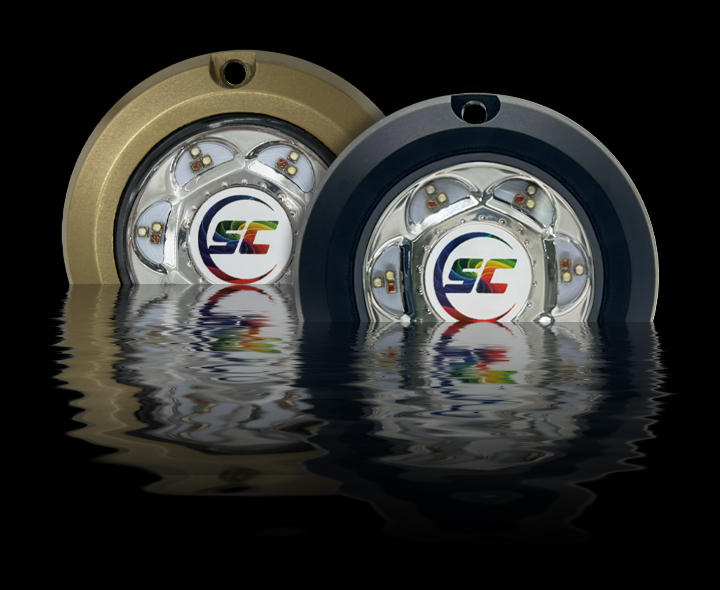 Proprietary clear-gel-filled design, injected through entire unit — eliminates condensation and/or water intrusion under stress
Tough, scratch resistant, tempered glass lens with composite or bronze housing — impervious to acetone, solvents and demanding marine environments.
Transient surge and reverse polarity protection — dramatically prolongs unit life
Thermal throttling technology — enables safe operation even out of water
From simple on-off to full-feature lighting effects, unit is enabled for a host of control interfaces
3-Year Warranty
COLORS AVAILABLE / PART NUMBER
POWER TOGGLE CONTROL
Quickly toggle power source to advance to next color or brightness level.
Full color lights allow for any single color on, fade blue to white, fade through all 12 colors and strobe current color.
SHADOW-NET® CONTROL
Full-feature control through your Multifunction Display (MFD) by adding the Shadow-NET® Light Commander control module (SCM-LC-N2K-PLUS-V2) & app.
Dramatically enhanced lighting capabilities through your existing MFD allows for unlimited shades of color and fading, dimming, strobe rate, music sync, multiple zones and much more.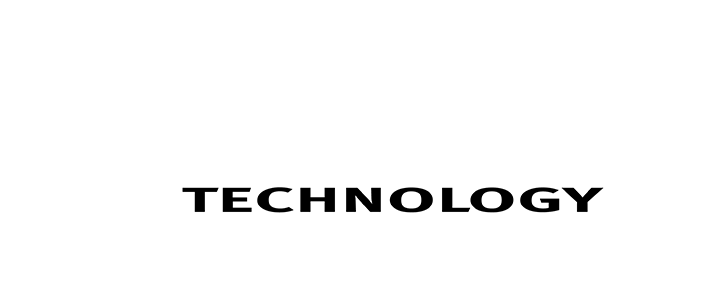 Shadow-NET® is a multi-channel communications platform created by Shadow-Caster to allow seamless integration and control of all of your boat's lighting.
TECHNICAL INFORMATION
Up to 3,000 lumens

120° beam angle

24 watts power draw

2 amps operating current draw @ 12 volts

10-30 volts input

2.99″ (75.9 mm) OD

IP68 fully submersible waterproof design
OUR MISSION
We have made it our mission to create the best marine LED lighting and control products on the market.
Our innovations include:
NMEA 2000 compliant lighting controls

Self-contained color changing underwater lights

Above water RGB accent lighting for boat interiors

Marine LED spreader lights to illuminate large deck areas as brightly as possible
Marine LED lighting control integration with Garmin, Raymarine, Furuno, Simrad, Lowrance and B&G

Expansion of the size ranges of offered lights

Marine LED courtesy lights to illuminate walkways, entries and bait wells

Installation accessories to provide you with the easiest installation possible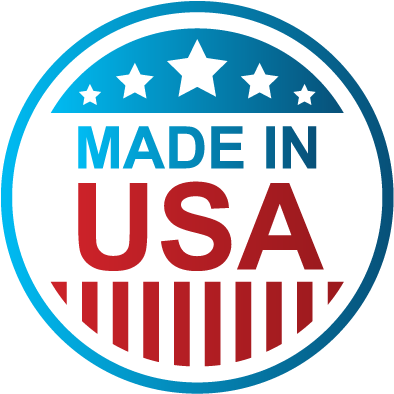 All SHADOW-CASTER® products are proudly designed and manufactured in Clearwater, Florida, USA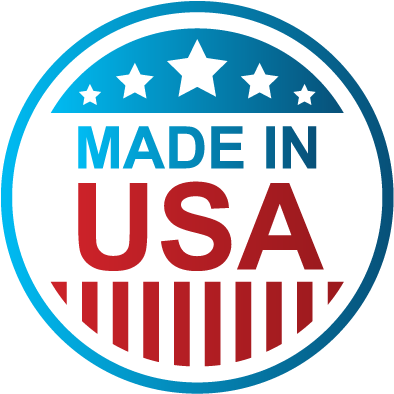 All SHADOW-CASTER® products are proudly designed and manufactured in Clearwater, Florida, USA