MARINE LED LIGHTING CONTROLS
SHADOW-CASTER™ marine LED lighting controls are suitable for all boat types. From center console boats, fishing boats, pontoon boats and sports boats to large yachts, we have you covered.
Our marine LED lighting controls range from a simple ON/OFF switch, a multi-zone control to control marine LED lighting for your entire boat, our Multi-Function Display kit to control lighting via your vessels MFD, right through to our NMEA 2000 compliant lighting control which allows SHADOW-CASTER™ lighting to be integrated into existing NMEA 2000 networks.
All the SHADOW-CASTER™ marine LED lighting controls to create the perfect lighting experience for your boat or yacht and are designed to exceed demands for the harsh marine environment that they will be exposed to.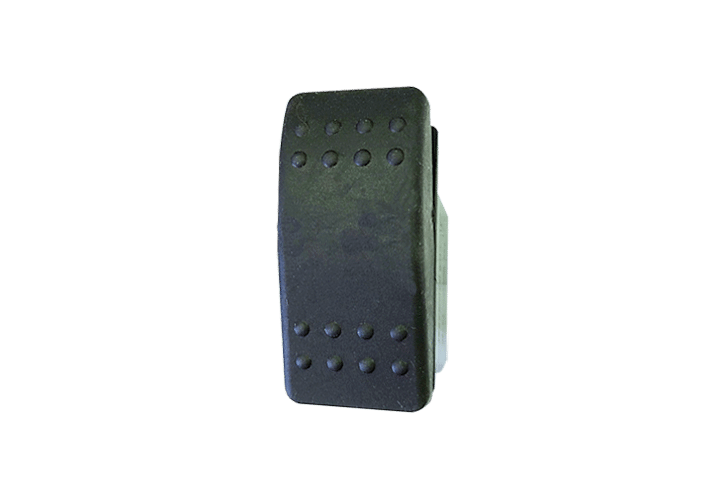 SIMPLE 2-WAY SWITCH
NOT SUPPLIED BY SHADOW-CASTER
THE SHADOW-CASTER™ ADVANTAGE
Better by Design
SHADOW-CASTER™ marine LED lighting products are all designed in-house using a multi-disciplinary approach. We incorporate our expertise in electrical, optical, military level mechanics and software engineering to make a superior product. All SHADOW-CASTER™ products are designed to exceed customer demands for the harsh environment that they will be exposed to.
Vertical integration
Shadow-Caster manufactures all products in house. These operations include precision machining of the housings and placing electronic components with their own electronic production equipment all the way to final assembly and precise quality control steps. This investment in infrastructure allows us to control every aspect of the quality and assure the best products for our customers
Technical leadership
Shadow-Caster is a leader in creating marine LED lighting standards. Our lighting control helped create the standards for the NMEA 2000. This allows all of the industry to benefit in the use of a common light control language. Shadow-Caster's combination of passion to make great products for the marine industry and the technical know-how to do it make Shadow-Caster a clear choice for your marine lighting needs.
Continuous improvement of product and process
Shadow-Caster's production team's mission statement is "Build a Better Product Every Day". The combination of drive and dedication to make the best marine lighting products on the market lead us to keep going.