The SCM-6 underwater light provides your vessel 24 watts of intense LED lighting. The SCM-6's low profile design allows for many mounting locations. 5 different single color options to chose from. The unique stainless steel housing compliments the look of any trailer or lift kept boat.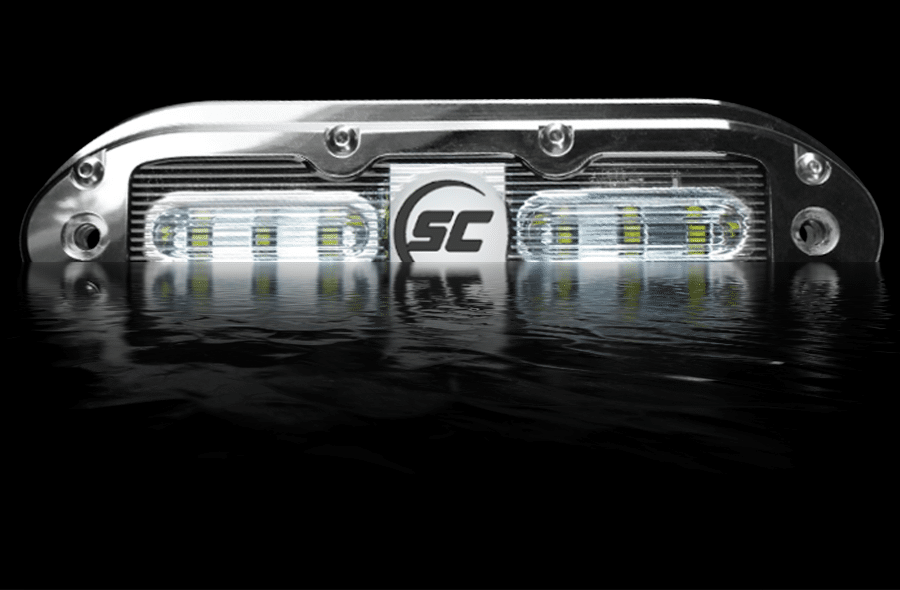 Proprietary clear-gel-filled design, injected through entire unit – eliminates condensation and/or water intrusion under stress
Tough, polycarbonate lens
Passivated stainless steel 316 material provides a durable corrosion resistant housing
Transient surge and reverse polarity protection – dramatically prolongs unit life
Thermal throttling technology – enables safe operation even out of water
2-Year Warranty
COLORS AVAILABLE / PART NUMBER
TECHNICAL INFORMATION
Up to 2,400 lumens

120° beam angle

6 single color LEDs

24 watts power draw

2.0 amps operating current draw @ 12 volts

10-30 volts input

7.2" (183 mm) x 2.4" (61mm) x 0.5" (13mm)

IP68 fully submersible waterproof design

We have made it our mission to create the best LED products on the market.
Our innovations include:
Self-contained color changing light

Above water accent lighting for boat interiors

Courtesy lights to illuminate walkways, entries and bait wells
Expansion of the size ranges of offered lights

Installation accessories to provide you with the easiest installation possible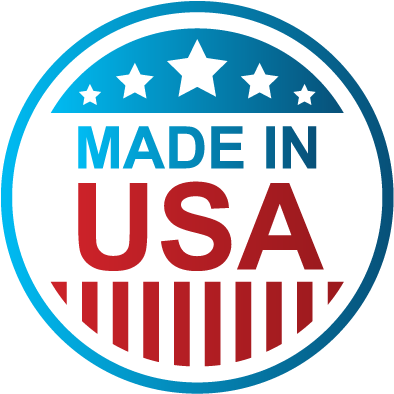 All Shadow-Caster® products are proudly designed and manufactured in Clearwater, Florida, USA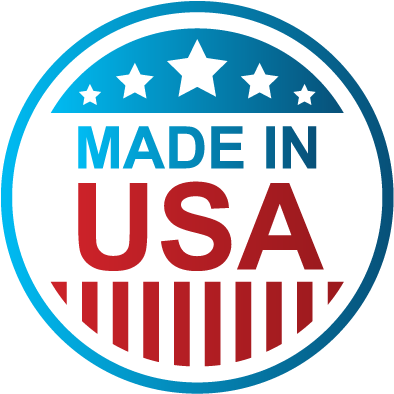 All Shadow-Caster® products are proudly designed and manufactured in Clearwater, Florida, USA